2 Goals (not ours!)

2 Alice's

2 Robyn's

2 Maddy/ie's

2 Green Cards (Only one was ours…)
An unfortunate two-nil loss for the Ladies 1sts today despite a good team effort from the girls; with the opposition scoring two early goals in the first half, it was looking to be a tough game. With a rocky start, we did well to hold our own with Emily doing some great tackles and keeping the work rate up, as well as Blythe keeping her determination throughout.
Come the second half we managed to hold our own, with some good saves in goal and man marking in defence, great work from Laura and Maddy B for attacking up the pitch with strong drives forward; this was looking to be a more promising half with our side having more of the possession. However, due to an unfortunate amount of stick tackles throughout the game two greens were given in the second half, one to the opposition and one too Maddie W; subsequently leading to her winning Lemon of the match. Man of the match was a joint win between new Maddie and Emily.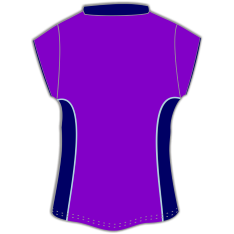 46
Man of the Match
On four hours sleep had a stormer