On a day that started so cold that the frost looked like snow, it was in bright sunshine that the L5s fought valiantly against the Ladies 3.75 side. The match was well contested, with some beautiful passages of play showing the development that had already occurred in the team this year. Despite the strong defensive efforts, the ball managed to find the back of the net twice in the first half.
The team was not deflated and returned for the second half with renewed determination. This created a period of strong play and a more even distribution of the ball. There were a number of agonising moments in attack, but sadly no goals resulted from the L5s from the multiple shots in the D.
PoM was Hannah - new to the club this year, showing the potential that is building in the squad. Overall, an enjoyable game which was which was far from being totally defensive.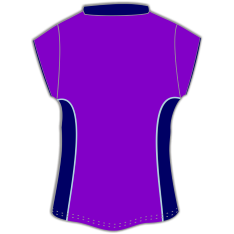 137
Man of the Match
Fantastic work in defence