'Twas the night before the match, when all through the house,
Not a creature was stirring, not even a mouse.
The hockey sticks were hung by the doorsteps with care,
In hopes that tomorrow, would soon be there.
The L5s were nestled all snug in their beds,
While visions of victory danced in their heads.
With the team list sorted and I in my bunk,
We all settled our brains, all thoughts had been thunk.
When out in the pitch rain started to splatter,
Pushback was changed, so this did not matter.
Away went the rain and out came the players,
Tore open the bag, full of our yellow layers.
The match began, nerves started to show,
The first 10 minutes were far from por.
When, to our relief a short corner was given,
Sammy scored a goal that could not be hidden.
With tensions rising, the L6s were quick,
I knew in that moment, we had to be slick.
More rapid than eagles the L6s they came,
With a strong defence, they wanted this game!
Half time was near, two more goals Hooray!
One from Fi and another from Niamh K.
Team talk was uplifting and two meters apart,
The whistle blew and we ran off to start.
Not long after we started, another goal was earned,
From the post I stepped forward, the ball into goal turned.
So back to the halfway line we flew,
With happy faces and eagerness too.
And then, in a twinkling, our positioning was on point,
Midfielders worked hard and did not disappoint.
They used the wings well and played the game wide,
Many saves were made, keeping the goals on our side.
Both teams felt tired, the ball kept hitting our feet,
But some goals were needed for the match to be complete.
A bundle of energy and a short corner later,
Niamh completed a hattrick and made the score even greater.
Now, our defenders must get a mention!
Their skills are paramount, without a question.
They worked as a team to keep the D clear,
Every clearance they made was met with a cheer.
Before this report comes to an end, another goal should be reported,
Thus, making the last half oh so heated.
Midfielder Libby, stepped up to the plate,
And scored her goal with precision, oh so straight!
As you can tell, I'm running out of rhymes,
So, I'll come to a close with two final lines.
As the ladies departed and drove out of sight,
I hear them all say, "Happy Christmas to all, and to all a good night!"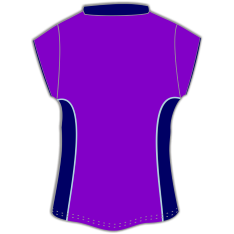 107
Player of the Match
For a great opening goal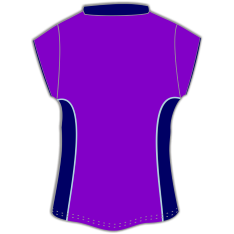 63
Lemon of the Match
For needing the concept of subs explained