As you know it was the English Mixed Cup, we put out a very strong side. We went 1-0 down but came back very strongly with a well worked goal down the right flank, Nicola Fennell playing a lovely pass into midfield that was picked up by Alice Wright who played a "one" "two" with James Browne who managed to slip it to Annie (surname escapes me) [ed- Mac] who smashed home the equaliser.
Sandy scored a lucky second that sneaked in between Mikes legs in goal who claimed he was blinded by the Winter sunshine.
South were the better side but couldn't find their way to score. Tom Roselli and Tim Winter gave a rollicking at half time and following that James Browne managed to equalise with a strike that almost took the skippers head off but luckily Jess ducked and it went in the goal. She claims she has the reactions of a cat! [ed - she curls up and goes to sleep in every warm spot she finds?]
With shuffles looming the umpires requested a winning goal so they could get to the pub and South obliged by switching off for a split second and Sandy scored making it 3-2. Overall we weren't too concerned as we have a great shot at the plate!
POM went to Charlotte Wilson and James Browne. Charlotte playing superbly well on her 100th cap and James for not hitting his skipper on the head.
LOM went to James Browne for being too aggressive with his shot at goal and for driving a convertible….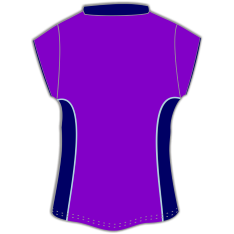 1
Player of the Match
Great match for her 100th game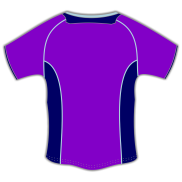 111
Player of the Match
Great goal and assist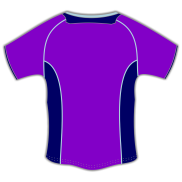 111
Lemon of the Match
Very aggressive shooting and bringing the fancy car again