Some elements of this match report are factual, others not so much. We will leave it up to the reader to decide which are which.
South Ladies' 2s were ready for a tough game this Saturday against third placed Bury. South started strong by combining well as a team to stop Harley-Joe eating Maddy Barker's birthday cake. First barrier crossed, the team made it outside to support the L1s, to cheer them on and provide birthday gifts mid-subbing rotation. Paul then called us over for a secret team talk, which shall remain secret, but let's just say there were printed resources involved.
Finally getting to the game, South started strong. It wouldn't matter if we didn't - that's the only match report opening sentence we have. We gained possession well and maintained it for the vast majority of the half, putting good pressure on the D early on. South's patience was rewarded when Eimear, Dani A, Izzy and Annie took on the keeper with a combination of secret set plays, mind games and 3D skills. Annie slotted away the final shot with a well placed diving reverse stick shot into the top corner.
South's pressure continued after the first goal, and enabled us to gain a number of short corners (a number between two and four but we are unsure of the exact amount). Izzy took on the first one with a head height hit - a good effort but definitely not allowed. Despite a number of secret routines and close calls, South were unable to convert the remaining 2-4. The deadlock was relieved, however, when Shadow ran down an unspecified wing, took on six players and finished it off by heading it into the goal to extend the lead to two. This narrowly gave her the lady of the game title - followed by left winger and reverse stick striker, Annie.
South's press was fantastic (that bit is actually true), as were the half time jelly babies. Distracted, H and Ellie did absolutely nothing wrong but were unfairly awarded Lemons of the match.
Unsurprisingly, the second half then got under way and continued in a very similar way to the first. However, Dani A's dragflicked third goal was a second half highlight which definitely deserves a mention. Unfortunately, an opposition's stick later took objection to the goal and made contact (accidentally) with her nose. But having 323 subs per game maintained the intensity well.
Thank you for reading, whoever you may be.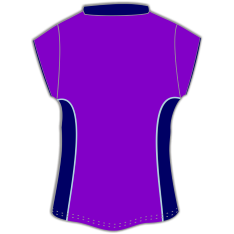 51
Man of the Match
Running , running and a bit more running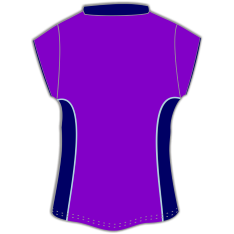 71
Lemon of the Match
Starting the second half at the wrong end of the pitch