It's safe to say everyone was feeling the pressure for this week's match, as we faced second in the league Newmarket 3s (a.k.a. our closest rivals) at home.
With vice-captain Liz at the helm, we got off to a great start. We held our shape and worked the ball well to our forwards, Emily, Naomi and Bex, who put some early pressure on Newmarket's defence. Ginny worked hard on the right, creating some excellent opportunities and making key tackles, earning her several MoM votes.
Unfortunately, we couldn't find the back of the net, and within ten minutes Newmarket managed to break away and score two goals in quick succession. This temporarily put us off our stride. However the L4s dug deep and kept battling for the rest of the half. Niamh and Sarah battled hard on the back line and we managed to keep the score at two-nil going into half time.
After a motivational half time talk from Loopy, the L4s came out fighting in the second half. An early attacking short corner saw a fabulous goal from Tess. It was a much-needed boost for the team and well deserving of those MoM votes. Kat put her injury blues behind her and worked tirelessly in midfield to create chances, whilst also putting those of us who have overindulged over Christmas to shame with her fitness!
Despite several more shots on goal, we were unable to make another one count and struggled to recapture the promising form of our first ten minutes. Newmarket's formidable midfield proved too strong, and they managed to get another goal to leave the final score at three-one.
As the L4s' first defeat of the season, this was undoubtedly a disappointing match. However, we showed great spirit and kept playing right up until the whistle. Hopefully this hiccup will be the motivation we need to train hard, keep improving as a team and turn our fortunes around in our final meeting with Newmarket 3s at the end of the season.
This week's MoM went to Kat for her endless energy and enthusiasm. LoM was a closely fought battle, with Naomi and Tess earning several votes for their spectacular fall and running into a fence respectably. However, Katie took home the title after an incident at teas that can only be described as 'Pencilgate'.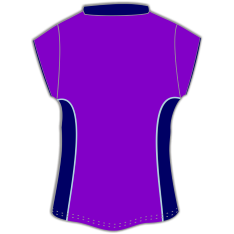 3
Man of the Match
Constant hard work and drive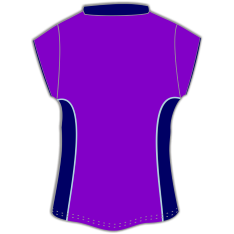 45
Lemon of the Match
Pencilgate