It was a beautiful, sunny, crisp day for the L6s' debut match. We met Bury St Edmunds' L4s for a friendly match. We had a number of experienced players but welcomed a couple of new comers to the South team (Olivia and Emily H - creating a mother and daughter combo!), as well as Annabel's second stint in goal.
The push back was slightly delayed by Annabel's sterling effort to get the goalie kit on in the right order – helped by the opposition. The match started well with good possession by South and the first goal scored with a deflection from Emily S's good shot on goal (Nicky S). The opposition quickly picked up their game with a rapid goal to equalise. By half time the score line was four-one to Bury. Energised by some fizzy Haribos and Laura's pep talk, we put up a good fight but sadly couldn't stop the ball from hitting our backboard. Emily S managed to get a second goal past their very effective keeper after several solo sprints from the halfway line and many shots on goal. The final score line was fourteen-two.
We drowned our sorrows with a delicious plate of curry. There were several players nominated for man of the match (Annabel, Emily, Laurie and Olivia) but Claudia won it for her excellent and very energetic midfield play. Lemon of the match went to me for heading to the wrong address to pick up Phil.
A thoroughly enjoyable match with a friendly opposition. Lets hope that it can only get better for the L6s' first season.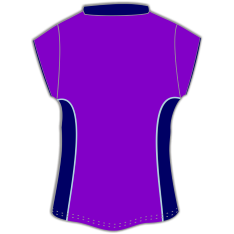 52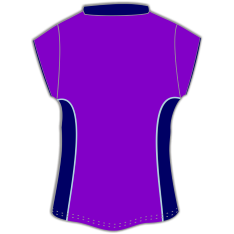 87