[Ed - A full report on this game is due (taps calendar), but until it is available here is the skipper's brief summary of procedings]
Cambridge South started fast eager to get to grips with the new formation and quickly settled into the game with Pete Jacobs sneaking in to score a well worked move, quickly followed by Pete Creed scoring a rebound.
The highlight of the match was a 60 yard cross field reverse pass from George Anderson to put Pete Creed through 1v1 against the keeper to put South 3 nil up. Nomads nabbed a goal just before the end of the first half from a short corner to keep the game interesting!
After the break Nomads piled the pressure on but the defensive work of Adam Cately, Jim Yarrow and Bhav Virdi along with a few excellent saves from George Toynton meant the game ended 3-1 to South.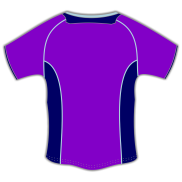 53
Player of the Match
Clinical finishing and great movement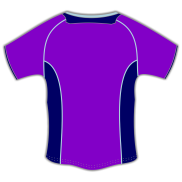 125
Lemon of the Match
Being late and very hungover