After a fantastic morning and early afternoon of Junior hockey, the Ladies Vets/Masters/Goldies took to the field for the third time in their history to yet again face their Bury counterparts. The previous matches between these teams had resulted in good victories for South although the last match, just before lockdown, was a close fought affair.
South started brightly and had the majority of the possession, with lots of lovely link up between our midfield and forwards. Bury were quick on the break but the South defence was solid and reliable. ;Rather against the run of play, Bury scored the first goal but this seemed to galvanise South and Emily was quick to secure the equaliser. At 1-1, South valiantly defended a number of short corners and we went into half time all square.
A rallying talk at half time worked wonders and within minutes of the restart South were 3-1 up and what followed was a really beautiful half of hockey. Unfortunately, from my view at the other end of the pitch it was difficult to see exactly what happened for each of the five goals South scored in the second half. However, at least one of these goals was the result of some lovely passing from a turnover in defence, through the midfield, on to the forwards, across the face of goal and drilled in from the far post. A real team goal!
Emily and Jeanette both finished the match with well-earned hat-tricks as South romped home 6-1 winners at the end of a very satisfying game of hockey. Thanks to Bury who, as always, provided a friendly and challenging opposition and well done to the whole team for a fantastic performance.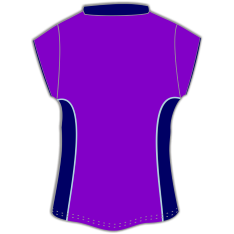 Lemon of the Match
Eagerly charged out to defend a short corner...too early and got sent to the half way line!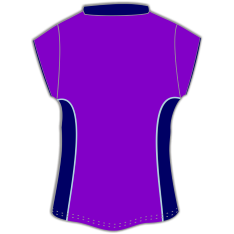 19
Lemon of the Match
Eagerly chased down and intercepted a free hit from Bury. Except it wasn't a free hit, the player was just returning the ball to the correct place where the foul had happened!