There's a hockey pitch here somewhere:
South and Bury took to the pitch, once we'd found it in the fog. It was a strong start by South, with slightly more pressure on the Bury goal in the first half, though a relatively evenly matched game. Throughout the game Amy Rigby, playing in attacking midfield was making some excellent driving runs towards the D. Anna Carden had another great game in defense, making some great tackles and driving the ball up the pitch. Midfielders Polly, Nicole and Rhian were energetically intercepting and distributing the ball. Becky Eno had an excellent game, with lots of runs up the wing and powering the ball in the D.
Bury came out very strong in the second half (inspiring team talk?) and there was greater pressure on the South goal, with a few short corners to defend. Fortunately Avi had made it just before half time, having been stuck waiting for a bus that didn't turn up, and got stuck in with her usual powerful clearances. South fought back and the rest of the game was an even contest, with more threats on the opposition D but the elusive goal could not be found in the mist.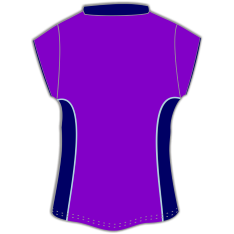 151
Lemon of the Match
Well, actually the bus that was supposed to bring her here.