The second derby day of the season was finally here. The 6s knew this would be a tough game against the team who are currently top of the table by a comfortable margin, but we were feeling positive and confident about being able to give them a good game. Panic ensued as the 6s squad assembled and Louise realised she had been slightly too generous in her squad selection and had 17 players. Unfortunately Hannah realised she'd forgotten her gumshield, and decided that risking your teeth a week before Christmas was not a good idea, so had to step out. Normally this would have been a clear lemon, but this time it saved an awkward situation, and Hannah helped out with organising the subs instead – very helpful when you have a full size squad.
Susanna Plugge was playing her final game for South before returning home to the Netherlands – goodbye, we'll miss you and thanks for being part of the team for the first half of this very strange season. Despite great efforts, the strong L5s defence shut out her attempts to score one last goal in this game. Tamsin Loose made her league debut and what a good one it was, using her skill and speed to drive the ball through the midfield, at one point being challenged by two opponents and still coming through with the ball. Evie Howell was making more great attacking runs toward the D.
Luisa Krausova had a busy time in goal, including some impressive aerial saves. There was excellent midfield play from Rhian O'Connor and Kea Haw, both doing a great job of retaining possession. It was a busy day for the defence, with Harriet Stanley, Elly Bull and Anna Carden making some great tackles and clearances, and Louise Walker kept busy chasing the speedy L5s forwards. We also welcomed back Zara Bradley, who got straight back into the action taking our short corner strikes and came close to a goal.
This game was a much more even competition that our previous encounter earlier in the season, which shows how far the 6s have come since then. Had we played like this against any other team in the league, a point or three would have been very likely.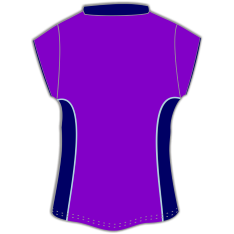 Player of the Match
Winning nearly every ball and tackle and driving through loads of opponents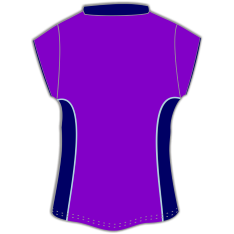 143
Player of the Match
Great interceptions and tackles, looked like the ball was glued to her stick!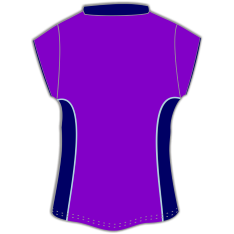 19
Lemon of the Match
Taking inclusivity a little to far and accidentally putting 17 on the team list...Hannah saved the day by forgetting her gumshield!