The day got off to a good start with Ann turning up with no hockey boots, luckily with Nicole doubling up in goal and being the same size as Ann, Ann got lucky this time.
2 goals were scored in the first half, 1 by each team, but the important one (for south) was stolen from last years skipper by Naomi, this was not without some wonderful short passes up and down the wings by Ann and Kea with Claudia and Hannah holding up any stray balls down the centre.
Some say hockey is a game of 2 halves and to be honest they wouldn't be wrong, unless you're playing Olympic style quarters.
So on to the second half after a red faced sweaty half time with sweets left at the side rather unhelpfully not at the team talk, always good to have things to improve on.
In this half 3 goals were scored, again 2 very important ones and one less so. However, we'll briefly mention the less important one scored by Bury, which despite 10/10 defending efforts from Shree throughout the match, the shot on goal bounced off of her head and into the goal. This created some discussion amongst the South defenders as a similar situation had just occurred at the other end of the pitch but been disallowed. Very helpfully the umpires took the time to explain the difference (the one disallowed hit their player then our player before crossing goal line...grumble grumble).
The 2 important goals went to other attackers Emily and Steph, with lots of help from mids including Louisa and Hannah. Notably Steph picked up her goal from a well rehearsed dummy of a swing and miss from Emily...thats the story we're going with anyway. Erin made some lovely runs and passes in and around the d, but her fancy new stick didn't quite live up to expectations this week, we're hoping the stick is waiting for a league match to really deliver on its potential.
Before wrapping up it would be rude not to mention our back line of Laurie, Ginny, Shree, Rebecca and Hannah, who ran around like mad marking stray players and distributing out and around to get out attackers the goals they wanted.
Onwards and upwards to another week of hockey followed by pints of diet coke in the sun!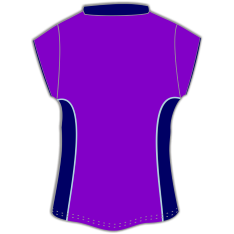 144
Player of the Match
Amazing defending, solid tackles, saved multiple goals! Great game!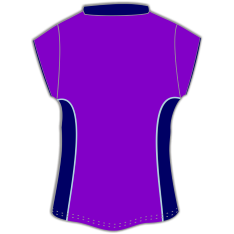 113
Lemon of the Match
Arriving without her hockey shoes!