A new team, a new season begins for the L3s!
A solo captain debut for Emma without wingwoman Lucy, was a nervous time!
Despite the girls having their 2nd friendly cancelled, the girls were in great spirits and up for the battle against Newmarket.
Knowing it would take a while for us to settle, the girls all worked really hard out in the midday sun - which although welcome, does not making playing hockey easy!
Newmarket meant business today, especially after losing to us the last time we played. They were clinical and worked well as a team, which led them to quickly find two goals, despite great efforts from Ellie, Anne, Suzi and Hannah in defence.
Back on the attack, the mids Emma, Louisa and Tabs worked the ball up to the strikers where Anna managed to seal a goal, very modestly done too!
The heat was taking a toll, and Jas who had been unwell all week did a fab job in helping rest tired legs made some excellent runs down the line, with Emily and Juliette having some great attempts, but the goalie was having none of it!
Sadly more goals were fired in by the opposition, and the lovely Mia who was playing her first game as our GK had her work cut out - but what a sterling job she did on her debut!
By the 3rd quarter, the mids were exhausted, Louisa was busy covering midfield and helping out defence. Play was starting to come our way with some beautiful passing between the girls, despite the score being 5-1 to Newmarket.
Emma stole the ball from our defending 3rd and made a clearing pass to the wing, but before seeing where the ball had gone, was very quickly ambushed by a Newmarket player. Sadly, the contact with the player was with Emma's stick and the opponent's head…
So after what felt like a very long interval, the player was still on the pitch and awaiting medical assistance - it sounds worse than it was - I promise! The game was abandoned and agreed to be replayed at another time...
Some may say it was a tactical move from the new captain, but I definitely don't remember that being part of the half time team talk?!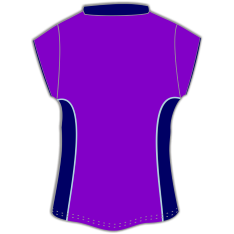 40
Player of the Match
For taking on a new position and holding her own against a tough attacking team!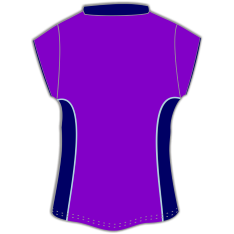 128
Lemon of the Match
For loosing a shin pad on the pitch?!