It was Derby Day at long road, South vs City, a game nobody wants to lose. The day started rather badly when, at 1am, I attempted to do the worm from a handstand and faceplanted the floor, losing parts of my front two teeth, and securing me the lemon title. However, the show must go on, and despite finding no dentist to fix my teeth that same morning, I rocked up looking slightly vampire-esk but ready to play some hockey.
Unfortunately, the day continued to go sour. We kept acci-dental-ly giving the ball away, City found the cracks in our defence and we conceded two goals, each one feeling like another kick in the teeth. The match was looking bleak, but we did not give up. Through gritted teeth we played on. Balls were flying through their D, with us missing the goals by the skin of our teeth. Katie, our MOM, was having a stormer, winning us the ball in all areas of the pitch and helping us back into the game. Many ladies 2s players were filling in and playing their hearts out. Jess won us a short corner, which Robyn smashed home, we were worming our way back in. Alas, time was not on our side, no further goals came, and city were handed the crown.
Despite the game not going as hoped, many lessons were learnt. Robyn learnt that the name Feline rhymes with Celine and is not pronounced like a feline cat. Or perhaps her yelling FELINE across the pitch was a scare tactic used, not very effectively, to make the opposition believe they are under attack by a large cat-like animal. Either way, she has learnt not to do it again.
I myself have learnt that I should only perform the worm when wearing a mouthguard and/or helmet, and maybe not worm the morning of a hockey match.
You can't take Anna out of the worm, but the worm can take teeth out of Anna.
So, with smiles all round (some more broken than others) we wait the highly anticipated rematch where we will annihilate them, a tooth for a tooth…
Ten points if you can find all the words related to broken teeth.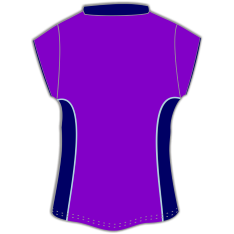 154
Player of the Match
Here there and everywhere! Always hassling.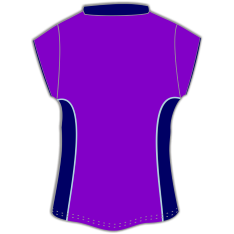 13
Player of the Match
Toothless worm! For trying to do the worm but breaking her teeth instead