The day in the life of a goalkeeper:
Benefits of being a goalkeeper:
- A lot of the time you're just watching and get to chill in your goal (yay)
- You're all padded up so 9/10 you avoid bruises (unlike Claudia today who received a nasty bruise on the arm, but more on that later)
- Think of another
Downsides:
- The sun and the layers of padding = a very warm and sometimes sweaty game
- It takes FOREVER to put away in the little kit bag but other than that, love it
Okay so to the actual game. The 4's final game today was against Ely and although we had already secured the title and promotion, we wanted to go out on a bang with our final game (which we did).
Today was super sunny and for most people.. that's great! But for me, it meant a very hot and sweaty game in the goalkeeper pads but we started off strong and honestly.. I didn't have to do much so I wasn't complaining. Honestly I did zone out a tiny bit, but we were in their third so clearly they were doing something right, while I stood and cheered on from my goal.
Then Amelia scored a brilliant goal! Honestly it's quite far away from me but I was just able to see it was her who scored. Ely tried a few times but our brilliant defence of Anne-Marie, Julie, Shree and Ginny was not having any of that and got all their attempts away. (I think I made a few good saves too).
Even when we gave away short corners we were not letting them score. The game carried on and everyone was doing brilliantly with our forward Naomi doing some brilliant tackles and passes, Emily S having some great drives and getting passed her player so quickly! And Amy being everywhere at the right time getting the ball and making some great passes.
Half time: 1-0 and Claudia bought haribos (thanks Claudia!) so we were all happy and felt confident for the second half.
Second half, I was chilling in my goal while Kea, Claudia and Erin were doing amazingly in the mid and our defenders were not letting anything get passed (honestly very grateful, I did not want it going to me cos my shoes kept falling off which was stressing me out the entire game). Emma was great at intercepting the ball and then Emily B scored!! I had to double check who it was because I can't really see that far, but I did see it and it was a brilliant goal so well done her.
Wooo brilliant: 2-0 I was feeling good.. until… penalty flick (ugh). For anyone who is not a goalie, goalies hate penalty flicks (well.. I do anyways) and I didn't even save it!! It was close but oh well, we were still 2-1 up. Then my shoe fell off, again which honestly I don't know how it happened but lesson learned to tighten your pads mia.
Now that stress was over, I could focus on the game again. Everyone was doing so well and Ely kept trying, but we kept saying no stopped them from getting a second goal.
Whistle goes, we won 2-1!! Celebrated with some very lovely prosecco and got some great photos. Well done 4's it's been a pleasure to play with you and here's to next season in div 3!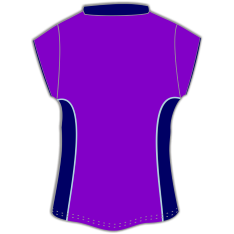 Player of the Match
Joint POM for absolutely owning the centre and distributing expertly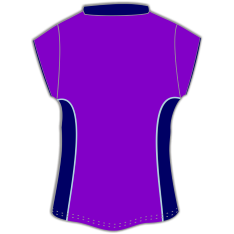 52
Player of the Match
Joint POM for absolutely owning the centre and distributing expertly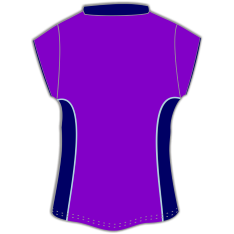 63
Lemon of the Match
For thinking that we lost until teas!