This match report is going to be largely as work of fiction because I had very little to do with the game (hence the vote of LOM – which was unfair if you ask me because if we hadn't dominated so heavily I may have had a chance to touch the ball).
So on a very hot Saturday we travelled to Newmarket. From the start we ran circles around Newmarket (or was that triangles?). Some great runs down the wing from Robyn and Hannah. Amalia was strong in centre midfield, distributing play nicely. After some very skillful attacking from Katie, Alice converted our first goal of the game. 1st quarter ends one-nil.
2nd quarter started much as the 1st did, although we did allow Newmarket to get one shot on goal after a lucky break. However, it still didn't allow me a touch of the ball. Charlotte was strong in defense marking Newmarket's strongest player, reliably blocking and clearing to midfield. Where Abi and Alice would capitilise on being more skillful than the opposition with some lovely passing up to the D. Two more goals scored. Half-time score, three-nil
3rd quarter and we were not letting up on Newmarket now. Maddie and George, strong and stable at centre back, were barely being tested, so much so Maddie had a run at centre mid. Allowing Laura to score. We had countless short corners and what seemed like hundreds of shots on goal. Finally Sarah scored. Five-nil
4th quarter: our experience was shining out over Newmarkets young team. Hannah was speedy out on the left with great linking play with Sarah and Laura. Alice was strong as ever, managing to score a hat-trick from midfield. Two more goals to cement our win. Final score, seven-nil.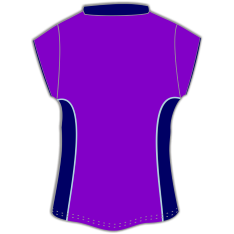 59
Man of the Match
Hat-trick!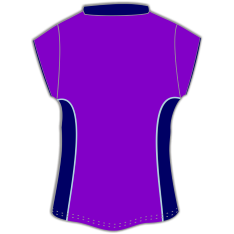 GK
Lemon of the Match
Long 70 mins for B as she didn't even need to touch the ball!