Once the captain finally decided to turn up she found her team sitting in the dark in the changing rooms, using their phones as torches. With the lights sorted, the girls were fired up and ready to face the opposition in the drizzly Cambridge weather.
South started the first half strong, winnning a short corner in the first five minutes. As the half continued the opposition were showing their strength with some fast breaks along the wing. Bella and Anna worked well together to ensure that the oppositions young players' threats were minimised. With South breaking themselves, Lucy drove the ball into the opposition half, passing to Rhi who stood at the top of the D to deflect the ball on for Jess: one-nil to South!
The first half continued with some strong drives from Irina and the forwards. The defensive back line continued to fight of the attacks of the opposition alongside some great saves from Louise.
Jess surprised everyone, even herself, with a reverse strike to finish the half two-nil.
The second half, brought some great runs from all, especially Lucy, who was awarded MOM, to provide South with some great opportunities. Unfortunately, the team were not able to capitalise on their postion and found themselves back to two-one after a speedy Ely break.
South came back fighting, with a superb run down the wing by Kath. The ball was injected in from the baseline to where Jess stood: hat-trick! Three-one to South.
In the final minutes of the match, as the game began to open up and both teams continued to battle, the final goal was scored by Ely; three-two the final score.
After a rainy match the team were glad to get out of the wet and over to Cantabs where pizza awaited. For some, eating pizza brought it's challenges and lead to Anna gaining her LoM award, alongisde the continuing LoM of the season, Rhi, who once again managed to get balls to the body as well as flinging her stick when at the top of the D.
Great game, with the girls hoping to continue their winning streak when they head across town to play City next week.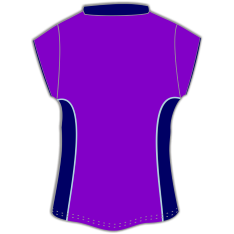 119
Man of the Match
Great defensive work throughout the game wherever she was playing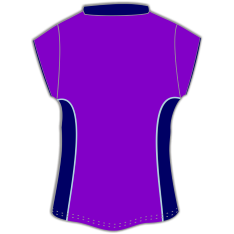 142
Lemon of the Match
For being a messy pizza pup