The L4s vs L5s derby went ahead at the Stephen Perse pitch over the weekend. Slightly strange to play it without a swarm of South supporters at Long Road - but it was also nice to not have so many onlookers for what was set to be a high pressure game for both sides. There were some definite nerves at the L4 warm-up talk and we were keen to try and win and keep up our clean sheet record. Knowing all of the players on the opposing side so well felt a little like a double-edged sword – and also just a bit weird!
The first half started well for us; despite the leaf-covered pitch and miserable weather there was good pace all round and the defensive back line did a great job of keeping the L5s mostly out of the danger zone. Particular mention to Kat in midfield who got MoM this week for her great work tackling players and distributing the ball to the attacking players. Most of the half went by with a few good chances in the D for us but no goal. That was until we got a short corner and dragged Niamh all the way up from the back to come and inject. We've practiced these a lot – and despite Tess hitting her shot wide Iona got a deflection which Niamh poked in just to be sure…definitely not a poach ;).
Come half time we were happy to be winning but felt nervous about the small margin and knew we could play better. We decided to try and play both smarter and harder.
We came out again strong, but so did the L5s. Most of the second half was a real grudge match which had everyone working incredibly hard. A few disappointments from short corner near misses had us frustrated, and an L5 break ended in a cheeky goal which had us back level at one-all. This very much kicked us into gear: even if the clean sheet record was gone we wanted the win. Ginny, Katie and Anne all worked relentlessly in both defending and then pushing up right into the midfield, playing some great balls out wide to mids and even getting it straight through up to Naomi and Bex. The next goal came after some rapid work up the right hand side and a cross into Iona, who slapped the ball straight into the backboard. A great goal from a girl who hasn't played in many weeks.
The score line finished up at two-one, with everyone quite frankly exhausted. A great game and easily the L4s' hardest match so far – so credit to all the South ladies out there on Saturday playing fab hockey.
LoM went to Iona over a sock incident you very much had to be there for, and as mentioned MoM went to Kat.
Apologies not to have given every player a shout out this week – I'm writing this on Monday morning nursing a two day hangover thanks to the fab social, with a pretty hazy memory. Let's make it five wins in a row for the L4s next week!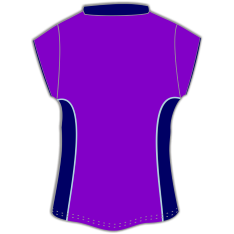 3
Man of the Match
Amazing play in midfield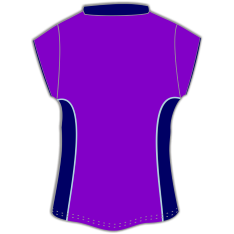 88
Lemon of the Match
Started on the wrong side in a dress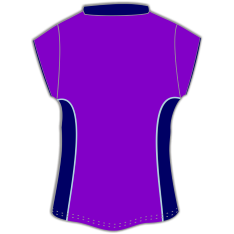 84
Lemon of the Match
Socks…?