Could this be the highest scoring game for Cambridge South this 19/20 season? The eighteen-nil score has equalled the previous club record (also set by the L3's, not least).
Keen to keep hold of their winning streak, the L3's hit the astro with their goalscoring sticks at the ready. Thanks to it being a home game, there was strong support at the sideline and the L3s didn't disappoint. Due to the high number of goals, I seem to have lost track of the order and exactly how they happened, but with one double hat-trick, three other hat-tricks and a total of six goal scorers, who can blame me?
It was a cracking effort from the entire team, with some dynamic play from the back ensuring the ball stayed in our attacking half. Although we were pressing hard, Haverhill's defense fought well and a special mention for their keeper who made some great saves! Starting with a few players down, Haverhill had a fantastic work rate and kept fighting until reinforcements arrived at half time. MoM went to Jas for her whizzy skills up front. Lucy may have got herself on the score sheet as she was approaching the goal with Erin at her side, ready to take on the keeper two-on-one. However Erin had other plans, as she crumpled to the floor tripping on what we can only imagine to be a hazardous defect in the pitch and Lucy somehow lost the ball during her fit of giggles. This, fairly, earned Erin LoM.
Thank you to James for coming to coach from the sideline, keeping us going and ensuring we didn't get complacent. Also a shout out to Bella for cheering us on (hopefully for the last time though as you'll be healed/recovered and ready for next weekend). To summarise, we did our thing. We had fun and another great result for the L3s, securing our place at top of the table.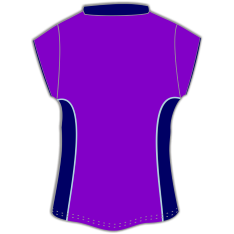 64
Man of the Match
Fabulous drives down the wing and totally unselfish play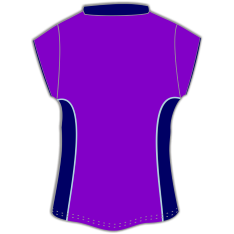 115
Lemon of the Match
Teddy bear roll in the D