Jingle Bells, Jingle Bells, Winning all the Way, Oh What Fun it is to Win on a Winter's Satur-day! Hey!
Kim Cooil
Jingle bells, our kit smells, scoring twice this day.
Oh what fun is it to play on a lovely winters day.
Jingle bells, alarm bells, what are the opposition doing?
Deck the club house with lots of folly, fa la la la la, la la la la.
'Tis the [hockey] season to be jolly, fa la la la la, la la la la.
…Unfortunately this is all Kimmy was able to come up with as she is poorly at home.
So an even shorter report from me (Robyn McL:)
Training cancelled due to frost during the week. Girls are feeling rusty.
Playing Nomads who we beat 9-0 at the Abbey in September, we were quietly optimistic.
Nomads came out fighting, but it was South who scored first with a lovely goal from Alice Wright.
Second goal came from a slick short corner. Hannah to Robs, Robs to Alice, Alice to Kim, Kim finding the backboard.
Two-nil at half time.
Nomads managed to scored in the second half. Not a great half from South but we'll get over it.
Three points.
Still nine points clear.
See you in January.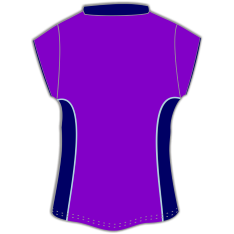 57
Man of the Match
Resilient up front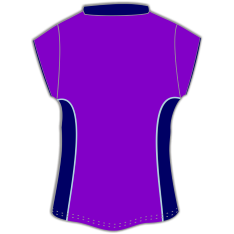 15
Lemon of the Match
Slip & slide