A win over Bourne Deeping last week made it ten out of ten wins for the L1s. With only one game left to mark the half way point in the season, South took on tenth in the table City 4s.
With temperatures taking a dip at the weekend there were a few concerns that the match may be cancelled but the sun did its job thawing out the pitch and we were able to play.
South started well, playing nice purple-to-purple hockey, passing and moving off the ball well. It wasn't too long before the first goal of the match was scored by Abi. Running in from the left, her good reactions meant that a rebounded ball from the keeper was tapped into the back of the net.
South continued to attack down both sides, using the back transfer to create space and allowing Kim in the centre time to distribute the balls through to the attack. One of these exquisite passes from Kim went straight through to Laura, who was running top D, picking it up strong and hitting home to score the second goal of the game.
The third goal of the match came from a penalty flick awarded before the end of the first half. Captain Robs McL stepped up to the P spot and slotted the ball into the back of the net making it three-nil to South at half time.
The last goal of the game came midway through the second half. With good passing and movement up the pitch, the girls found themselves battling in the D. After a few attempts at goal, Katie G scored a reverse hit through the keeper's legs making it four-nil.
City played some good hockey, transferring round the back and nice two-v-ones, but the South L1s were a class above. A testiment to their game plan, the girls managed to score four goals and prevent all attacks to keep a clean sheet and to play most of the game outside their own twenty-three.
MoM: Tie this week for Kim & Katie G. Kim for being a quality player in the middle with great distribution, and Katie for lovely skills up front, creating scoring opportunities.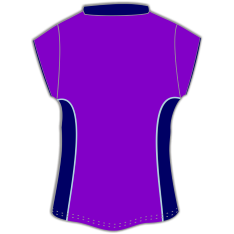 58
Man of the Match
Great distribution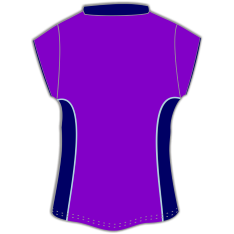 15
Man of the Match
Silky skills for Gibson plus a goal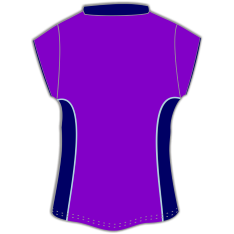 4
Lemon of the Match
Taking the ball off the sideline