St Ives took first push back as the winter sun was setting over our last match before the Christmas break. This was a much slower paced match than last week's comparative battle against Saffron Walden and we found ourselves not playing our style of hockey in the first half, but energy levels picked up after some half time Tangfastics! Admittedly, perhaps I was also hoping it would go as slow as possible since it was my final match for South this season and I simply didn't want to admit the end was here!
Our possession in the D was impressive however and some fantastic defence from Julie, Bella, Emma and Jess kept their attacks well at bay, rarely letting St Ives through beyond the twenty-three, as indicated by their zero score tally.
Possession was also successfully converted into goals multiple times, with Rhi scoring two goals and Jas, Lucy, Zara and Louisa scoring one each with some fantastic shots and good working of the ball out and round the D between the mids and forwards.
This was certainly an excellent match to finish my time off in the L3s, and what an incredible season it has been so far. I will be cheering for South from the Deep South and have promised to send photos of penguin mascots each week! Fingers crossed that the next Newmarket and Shefford & Sandy matches come out like this week's has!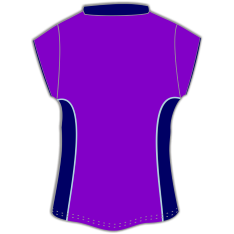 64
Man of the Match
Great game, solid at taking play and working the ball around the opposition defence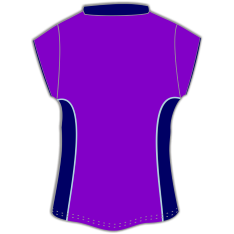 103
Lemon of the Match
Pick your reason: half an hour late, hungover falling over at the top of the attacking D