Achieved:
Chase down every ball and run the midfield (Robyn Muz, Abi and George).
Be rock solid in defence and keep clean sheets (George Hurf, Amalia, Loopy).
Show commitment to CSHC and drive over one hundred and fifty miles to get back for the match, and take a hit to the lip! (Amalia).
Work hard in new team and show off great skills (Jess).
Don't get hit in the face two weeks before the wedding, but be ready to come on if we need you! (Robyn Mc).
Keep calm and always available for the dropped pass (Kim).
Spin your way higher up the pitch than ever before (Hannah).
Drive past players without the ability to breathe (Sarah - also see resolution 3: show commitment to CSHC and play with terrible cold).
Look slighter fitter than we did in training (whole team).
Have a second half that is as strong as our first, and build on three-nil half time score (whole team).
Work hard for each other, play in triangles and one-twos, and move the ball quickly (whole team - Dave would be proud).
Show why we're nine points clear at the top of the league (whole team).
Score more goals (most definitely achieved).

FOUR - yes, FOUR - from Katie, knocking in goals at a variety of heights and leaving uni players in her dust all day.
Two from Laura, one from a ridiculous angle flat along the baseline, and finishing off the perfect passing team goal on the break.
Two from Alice, one penalty stroke in the captain's absence (Chris Pearson - happy to talk you through the technique), and a reverse shot into the corner.
Still to work on in 2020:
Remember every item of kit (skirtless Laura).
Stop having temper tantrums when you can't stop a ball and stick throwing (Alice).
Arrive slightly earlier than thirty seconds before push-back (George).
Make a late challenge for Goal Queen (Katie).
Don't try to shoot from ridiculous angles. HOWEVER, at seven-nil up and with a scoring record like Laura's, why not?
Carry on the push for promotion!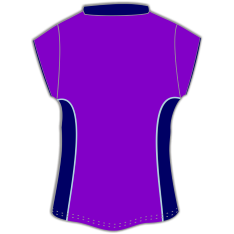 15
Man of the Match
4 goals… She wants a slice of the Goal Queen pudding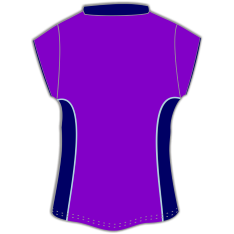 59
Lemon of the Match
"Stick slipped out of my hand" ...Yeah, right.