It was a cloudy and windy January afternoon when South met at Long Road, full of energy for the forthcoming match against Shefford & Sandy (SS). At the previous meeting with SS, South came away with a very close two-one loss, one which the girls were keen to set straight.
It's SS's pushback and South charge forth in persuit of the ball. Putting great pressure on the SS mids, South win the ball and work it up to SS's defensive D. Passes here and there circulating around SS's defensive twenty-five. Hard work from South's forwards and mids ensures possession is kept despite SS's heavy man marking and flying sticks, waiting for an opportunity to strike. A strike is taken and the goalie kicks it away, resulting in SS's possession. This sets the tone for the rest of the game; numerous strikes by South yet excellent defending from the SS goalie. This repeats over and over throughout the game. Until one of the SS defenders takes a huge, walloping hit at the ball, two metres away from Captain Rhi, whose stick makes contact with the uncontrolled flying ball and deflects it straight on to her chin. The captain falls to the floor and it's time out for everyone as a paramedic runs on to the bloody scene.
Ten minutes later, with Rhi making a swift exit for Addenbrookes A&E next door for stitching up, we are ready to re-start. An SS defender takes the free hit and hits the ball off the sideline in an act of good sportsmanship. It's a South ball right where we want it, in the SS defensive half! The game continues as it did before, with multiple strikes at the SS goal but no reward, including numerous short corners. The forwards are varying their technique, trying to dink it into the corners and drawing the goalie close before trying to work it around her.
Time is drawing to a close. Four minutes left on the clock and all the South players are screaming in excitement each time the ball flies towards the net. South are hungry as ever for that goal! Alas, this is how it ends, a nil-nil draw and too many saves by the SS goalie to count. Better luck next time South: take it on the chin (like your skipper did, literally)!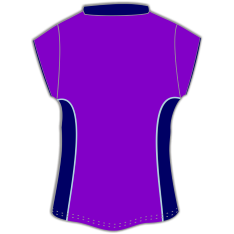 56
Man of the Match
Great support from the back. Solid defensive play.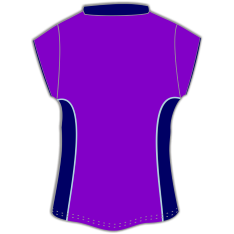 142
Man of the Match
Leading from the front with her attacking play.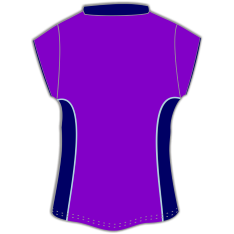 103
Lemon of the Match
She fell over.