Cambridge v Wisbech
They scored more goals than we did
At least there was cake
Nicole pointed out that this haiku alone might not constitute a match report (sorry, Jan) so here is a quick summary of the match…
The Cambridge 5s met Wisbech 3s late in the afternoon, so following an hour of travel (a nice scenic journey past the oceans of Welney) we arrived after it had already started to get dark. After a short warm-up in the bracing winds, Wisbech got off to a strong start, netting a goal within the first three minutes. Quickly realising that this was going to be a tough match, we picked up our game and found our feet. With some excellent defending from man-of-the-match Rosie and a lot of great passing, we had plenty of opportunities at goal. However the game moved very quickly and frequently between the two ends, and unfortunately another two goals were won by the opposition by half time.
The second half, our team played a much stronger game, with many more opportunities on goal and some good shots from Becky, Juliet and Lauren (unfortunately none of them making it past their keeper who was, quite literally, on the ball). The score of four-nil to Wisbech at the end of the second half was a slight disappointment. However given that we had only one sub, and an availability shortage meant we had players playing out of their usual position (sorry, Lauren), we didn't let this get us down. Nothing a few slices of cake at teas can't erase from our memories!
Congratulations to MoM Rosie for great defending and generally outstanding play! LoM was equally split between Polly (leaving stick in the toilets) and Nicole (for putting Lauren in a forward position). Special thanks also to Juliette for stepping in to play at the last minute when we were on skeletal numbers!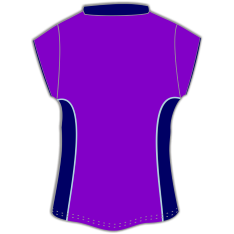 145
Man of the Match
Fantastic defence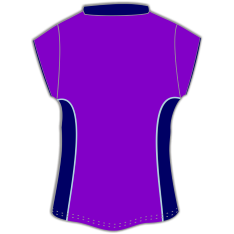 47
Lemon of the Match
For putting Lauren as a forward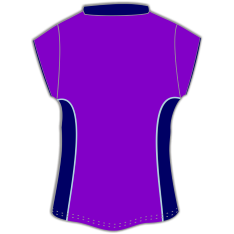 83
Lemon of the Match
For almost forgetting her stick