After our success against Newmarket 3s in November, the L5s were feeling positive about this game against Newmarket 4s.
We started the first half well with strong defence from the back four: Lou, Rosie, Emma and Ginny. Their reliable tackles and clearances left Newmarket few opportunities to shoot. Our diamond formation in midfield consisting of Fi, Vicki, Lucy and Nicole was very effective at creating space and produced some lovely passes up the pitch. Our use of the defensive press on their hit-outs also worked extremely well. There were a number of promising runs from our forwards Sarah, Bex and Georgie with some great crosses to Juliette, positioned perfectly in front of the goal.
However, it wasn't until the second half that our efforts came to fruition with a goal from Anna. After this Newmarket began to get irritable, resulting in a player being sent off for two minutes following some backchat to the umpire. We followed this with a fantastic goal from Bex which developed from a lovely pass from Lucy to Anna off a long corner. Although we got tired towards the end of the game, some determined defending from Ginny (our player of the match!) and some fantastic saves from Lydia in goal preserved the clean sheet.
There were many nominations for PoM (Lydia, Nicole, Lucy, Lou, Anna, Rosie, Ginny) which is a testament to how well everyone played. Nominations for LoM included Ginny for not being able to pick up her stick and Juliette for her alleged 'pointy elbows', but in the end it went to Anna for repeated falls in the circle.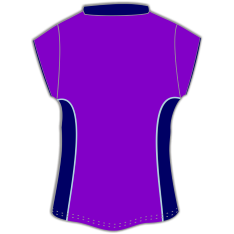 104
Man of the Match
Great defence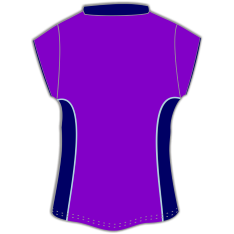 12
Lemon of the Match
The Grey Squirrel