Roses are red,
Violets are blue.
How did I win LoM again?
I don't have a clue.
It is a team understanding that whoever wins the LoM has to write the match report. So here is my fourth so far this season - I suspect a conspiracy.
On a breezy morning in Cambridge, South L4s met South L5s for the third and final time this season. With a full team of sixteen players full of energy (mostly) and enthusiasm we took to the pitch, ready to put up a good fight against the current top of the league side. A weather front had been forecast to hit Cambridge during the match and it was definitely a very breezy morning, although luckily the rain held off until the afternoon – big thanks to Dennis for that.
Our team played well, putting the 4s through their paces and playing a fairly even game throughout the first half. There was some lovely passing through the midfield as well as a number of opportunities at the goal, however none of them quite making it to the back of the net.
Unfortunately, towards the end of the first half two short corners were won by the 4s, both of which resulted in a goal. The half time score of two-nil didn't get the team down, and we came back in the second half ready for battle again.
A third short corner resulting in a third goal for the 4s ended the game on a score of three-nil, which coincidentally is the same result as the last time the two teams faced each other - consistency is key!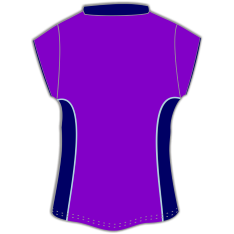 83