The title says it all. We were outplayed by a perfect combination of wise old dads and their teenage offspring!
The mixture of agility and finely honed stick skills had the visitors on the back foot from the pushback, with the S&S 'yoof' running rings around the slightly-less-than-youthful South midfield and defence. It was only through a combination of some spectacular saves from keeper, Naka (felling several teenagers in the process), and Yuning mopping up any dangerous, loose balls in the D that it was well into the first half before the home team got off the mark. This was followed by a second shortly before the half time break.
The second half continued in much the same vein. The South team created a few chances including a Rob B thunderbolt cross which Howard S, operating in a very static forward role, managed to get a stick to but, alas, deflected a few inches wide of the post.
The agility and youthful enthusiasm of the home side started to dominate as the visitors began to tire, which led to them bagging a further four goals before the final whistle came.
A difficult day at the office for the M6s but nevertheless some great individual performances, especially from joint MoMs, Naka and Yuning. Great to see so many talented young players clearly enjoying their hockey as well!
A unanimous LoM goes to Jan for sending us to play a team whose home strip& is green (and black) in, you guessed it…green!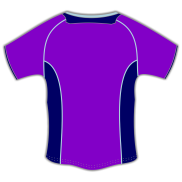 GK
Player of the Match
Amazing agile between the posts and undoubtedly kept the opposition score to single figures.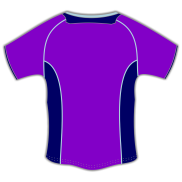 131
Player of the Match
Dogged in defence, picking up countless balls in the D and clearing them calmly and skilfully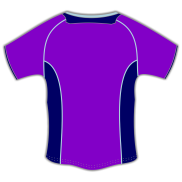 34
Lemon of the Match
For suggesting that we play in green which coordinated very nicely with the opposition green and black!