…but City 7s were!
With clubs across the East region cancelling all fixtures and battening down the hatches for the imminent arrival of Storm Dennis, the brave (or maybe foolhardy?) M6s took to the pitch in what can only be described as 'challenging conditions'. The visitors won the toss and quite sensibly chose to play with the wind behind them.
The home team started well and despite the massive counter force presented by the storm were able to penetrate the opposition half with ease. It was City who struck first however, the combination of national level experience and youth working well to neutralise the South defence. The home team looked like they had closed the gap when what appeared to be Greaves deflection beat the City stand-in keeper (Lou W), but was not seen by the umpires so no goal given.
City continued to play some skilful hockey, assisted by the wind, and managed to bag another two before half time.
The change of ends certainly lifted the home team's spirits and it wasn't long before MoM Roland L sprinted the length of the pitch plus the base line to deliver a cheeky cross that Greaves J was on hand to poke into the back of the net.
Despite the visitors giving South some easy turnovers in the ever-increasing wind a further two goals sealed the home team's fate.
Beaten by an undoubtedly stronger City team, but not by Dennis!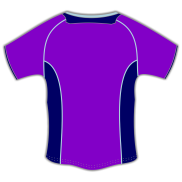 106
Player of the Match
Wind assisted run covering the length of the pitch to deliver a perfect cross for John G to convert.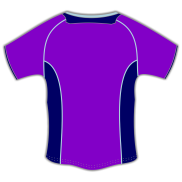 34
Lemon of the Match
For umpiring the first ten minutes from the changing room.