Firstly, I'd like to say, 'Thank you,' to Jamie and Jo from the M4s for playing for us. The first half was made up of two contrasting quarters with both teams evenly matched and end to end stuff until, against the run of play, South took the lead with a debut goal from Tendayi. Unfortunately, we switched off after this and City scored two in two minutes.
Sean being Sean mouthed off about their players shoving our players by running into them and not being blown up for it, so he got a green card; only the second of the season so far…so a record!
The second half started, and City quickly scored another, but the rest of the half was very even so I think three-one was a fair result for a home team that were a lot younger up front and in midfield than us.
Thank you to Jan for umpiring and to the M4s that came to watch. Lemon was Sean and the rest of the squad shared Man of the Match, for an excellent all-round team performance. Lemon was very close because, the team having been told to bring cash, you guessed it…Andy T brought only a credit card!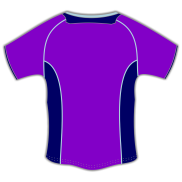 The entire M6 team!
Man of the Match
For another sterling performance against a talented and youthful City team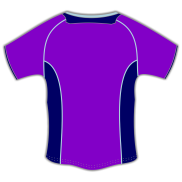 110
Lemon of the Match
Forgetting that he wasn't playing for Nomads and getting a card!