Firstly, thanks to Jan for getting the match on; secondly, to Howard for getting the team together; and thirdly, to everyone that played, especially at that time of day.
I would say a draw would have fair to both sides but we won. With a side containing different fitness and skill levels and a bit of attitude in the mix, it was never going to be easy to gel. So it proved but the great thing is everybody stuck at it, which is the most pleasing aspect. First half they dominated, especially with their young, quick centre forward pulling the strings, but it was one-one at half time and thank God for that. We had the more dangerous attacks but didn't do much with them; they had the greater number but not not nearly so dangerous, so well done the defence!
Second half thay were much stronger, but again our defence kept them out with help from our midfield. Not playing together all the time and knowing other players' strengths and weaknesses definitely made things more difficult but that's what you get with new and developing teams like the M6s, but for some reason it works…sort of. We did get the winning goal with about two minutes to spare, which was probably a bit unfair on them but we'll take it.
To be a force to be reckoned with we need to work together and listen more but a work in progress I would say. We have won and lost equally so there is talent there. On a personal note, thank you to all who played especially those who doubled up…so, great respect!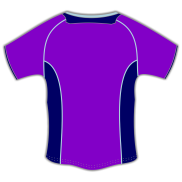 75
Man of the Match
Omnipresent as ever.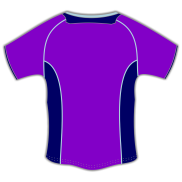 65
Man of the Match
'Two Goal' Tendayi!