Repeat...
Not a placeholder report.
Repeat...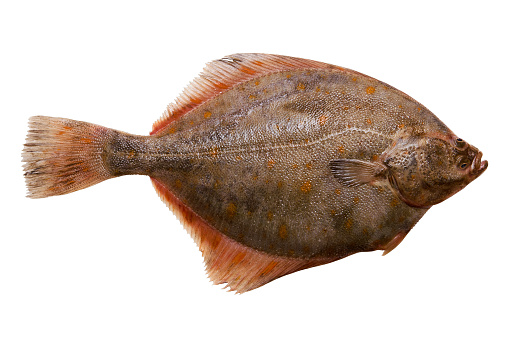 Unlike last week's
report
this isn't a placeholder ... but only just.
It's more an executive summary:
Pre-match warmup, meeting and hand gels all round.
Nev arriving at 3:06pm signalled the start of the game.
Tight game, we battled throughout and played well in parts.
Bury were organised and strong especially in the middle.
They went ahead after scoring a goal.
We equalised with a Dave Monck sonic boom swept home from a short.
Half-time, they had perhaps edged the first period, but not by much.
Wise words from James, lots of other words from everyone else, off we go again.
They went ahead again after scoring another goal.
The extended their lead after scoring another goal.
Rob pulled one back reacting to a save from a JJ short-corner drag.
They scored their fourth and the game's final goal.
Sorry I can't detail any of their goals, stuff in our half tends to be dull.
We matched a decent side.
James received a green for a committed tackle whilst on the ground.
Josh received a green for something confusion on the far side.
Both our greens were slightly harsh but justifiable, no complaints.
A Bury player notched up a green card too.
Though both sides did compete the game was really played in a nice spirit throughout.
And actually the umpiring was solid and communications from the umpires top drawer.
With that we have one more friendly next week against Newmarket.
I am confident we'll be ready for the league after that. Bring it on!
Good luck to our Suffolk friends, see you again for another round of friendlies.
We hope the Bury player who took a knock in the following M5s game is OK.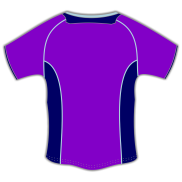 85
Player of the Match
Doubtless preseason fitness and full-on determination