The sun was shining, and it was the L5's first home game of the season against Letchworth 5's. We had our support squad prepared with Wilbur the cockapoo as chief cheerleader!
The game commenced well for South with a strong and dominant drive up to our attacking circle and by making good use of the press we kept the ball there for most of the 1st half.
We were propelled on by our chief cheerleader who was extremely excited and wanted to join us in the game, but sadly he hadn't paid his subs yet! After much excitement and needy calls for his sister (and captain) Nicole, he went to explore the sights of long road.
After several deflections and near misses, South managed to get their first goal with a strong flying hit from Anna that was neatly tapped and smacked down by Bex. 1 brought 2 and Janette then found the back of the goal as well, closely followed on by a third from Anna!
Despite most of the midfielders (Nicole, Claudia and Fi) having already played a previous game and being slightly behind in our usual match fitness, we along with Louisa and Emma carried on running around the pitch until the bitter end.
Letchworth managed to hit the back board of our goal once with a breakthrough, however otherwise the defensive line up of Hannah, Shree, Laura and Allie were strong throughout and did some fantastic tackles and drives back up the pitch to the forwards. Cassie was powerhouse of saves in goal.
POM was a joint affair between Nicole, Louisa and Anna C for excellent play and LOM went to Wilbur for becoming a very needy boy in the middle of the game!
A 3-1 win was a good result and it could have been a shade more in our favour, however this is a good start to the season for South and as soon as Wilbur pays his subs we will be top of the league we are sure.
A note from Wilbur
Saturday was the best day ever. I went with my sister to play hockey and it was the best. The team in purple were my favourite and they chased the ball into the goal 3 times.
I tried to join in, but my sister said there were only 11 allowed on the pitch so I had to shout from the side-lines! After I got a warning for excessive shouting (which the humans told me isn't COVID secure), I had to go for a walk with a strange but nice man.
I hope next time I come to visit, I can help take the ball to the goal!!!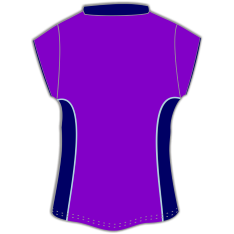 12
Player of the Match
Cracking goal and play in the D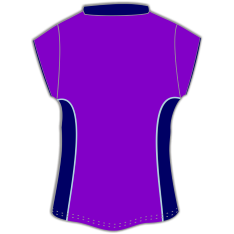 47
Player of the Match
For great runs and lots of energy