Pre-match:
Sam eventually worked out that the match was at 15:15 and not 10:00
We all tried out our off-roading skills in the St Catz carpark
Teamwork skills were practiced with a friendly game of car-Tetris
Sam conveniently volunteered to put her car at the bottom of the car Jenga pile despite needing to leave early – and I'm Lemon?!
Rhi brought her dogs and they're adorable
The usual St Catz debates were had of whether to walk miles away for a loo, go in a bush or hold it
Eventually we were ready to play
First Half:
South started strong and looked superb – lovely triangle passing and driving hard at the D
1-0: First goal came early, a Frith assist to a Foord smack-it-in
Switching around through the midfield was lovely with some beautiful transfers through Jenny, Sarah and Lauren
Caitlin was given a warning to get 5 (again)
Hattrick Captain extra-ordinaire, Dani Arnold, scored another 2 fantastic goals
2-0: Deflection off a defender
3-0: Reverse tap around the goalie
Half-time:
Pretty pleased with ourselves at this point
We decided to work on using the wings and movement off the ball
Second half:
This time play was very much held in the Ely half of the pitch
But it wasn't quite raining goals this half
However, we all agreed our communication was some of the best ever which meant the press was rock solid!
Eventually Captain Dani put one in the net
4-0:Jenny to Jess to Dani to slap it in
Half-backs Aoife and Grace made some great runs up the right and onto the baseline
A few short corners were had but were hunted down fast by the speedy Ely runner
At one point, lovely and friendly opposition Ely, admitted there should be a short when the umpire had called a long
I was so distracted by this I picked up the ball – naughty me
Contamination hazard dealt with and lemon justly awarded, play continued
4-1:Sadly, in the last 10 minutes Ely made a break and snuck a one touch deflection past the South keeper
Nevertheless, South came out on top with another strong win – well done girls!
Awards:
Player of the Match: Lauren for a great game and amazing runs as sweeper
Votes for:

Aoife – solid tackling and great drives up the line
Grace – usual reliable self
Dani – for the hat trick
Sarah – great job attacking and movement off the ball
Caitlin – great work on the left
Thank you to all the support on the sidelines and to Harry L for taking pictures.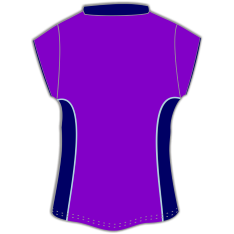 73
Player of the Match
Great game and amazing runs as sweeper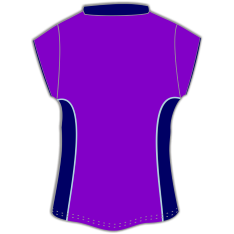 0
Lemon of the Match
Picking up the ball