First half
Organisation: mixed
Engagement: good
Grade: 6/10
Second half
Organisation: good
Engagement: very good
Grade: 7/10
As the return to hockey this season was pretty abrupt the ladies have definitely felt the hardship of a long period without training but thankfully this was another learning opportunity for the 1's, so let's take a moment to reflect.
The heat was the first tester for the girls but it was great that no one was put off from working hard and insisted on seeing the game through to the end. Movement off the ball was slow at times and the team must now look forward to working on how efficiently they make runs, in particular, possession needs to be maintained which will help everyone conserve energy. The key to success will be upping the accuracy of passes and ensuring we are focusing on space both in front and behind the ball.
Forwards had energy and moments where they created accurate short passes which saw successful goal conversions and upgrades in the D. Midfield held their space and were crucially getting back to support defence, who in turn were brilliant at sticking on some very fast paced forwards and holding them away from the P spot.
As the season progresses we can look back at the second half and take the 1-1 score line we maintained in the final 35 mins, remembering the communication, movement and pace that put the opposition under more pressure - very successfully modelled by Abi, the player of the day.
We certainly want to avoid seeing the ball hit into our own players, a move that earned George Howling the lemon vote but what wasn't announced earlier was that her 1.35 arrival was due to the fact she had to turn back home after getting 10 mins down the road when she realised she didn't have her hockey stick, so many lessons to be learnt there!
Final note goes to George Hurford who everyone looks forward to seeing in one way or another down the line. Her attitude has always been gracious, as well as fierce and she has been a well appreciated member of the team. Now it is time to teach hockey at home so the boys can continue her 12 year Cambridge South Hockey courier. Very well done and thank you for your company on the pitch!

P.S We thought it was 7-3, but Bury have only claimed 6 goals on their match report, so lets agree that Robyn cannot count and it was a 6-3 loss.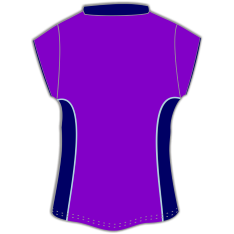 112
Player of the Match
Work rate on and off the ball. Face as red as her hair.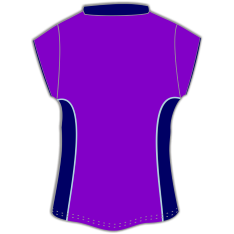 90
Lemon of the Match
Smacking the ball at Kim "I didn't mean to"