On a hot September afternoon, the South L3s were ready for their third and final friendly of the of the early season and willing to try new things out ahead of the first league match next week.
It all kicked off with a South pushback as offered by the Bury captain in true friendly style. After a start with primarily South possession the half ended on a 1-1 all draw. South's goal being secured by club newbie Niamh K after a lot of passing amongst the team in the D and a careful rebound put in the right place.
However the second half saw a flood of goals breaking through for Bury ending in a 4-1 loss for South.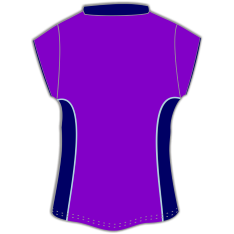 92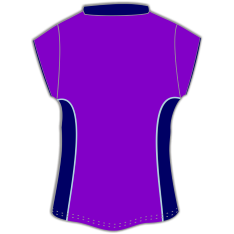 128