On quite possibly the rainiest Saturday in 2021 so far, the Ladies 5th team once again rolled out of bed (or out of the hospital post night-shift in Fi's case) to be on the pitch for 10am. The opponents for the day were none other than fellow CSHC Ladies 3/4ths. Among many other friendly faces on the opposing team was Juliette, one of our own regular players who was making her debut 4s performance and was missed!
In driving rain, the game commenced. We held our ground, and at least 10 minutes passed with no goals scored or conceded. Unfortunately, our opposition found their feet, and (despite a number of spectacular saves from Cassie, and with the help of Shree), the score at half time was 4-0 to the 3/4s. This was not for lack of trying, with many shots at goal from Niamh, Sarah and Naomi.
In the second half, the rain had stopped and the 5s returned to the pitch with more mojo (but one less player following half time abandonment from Niamh). We found our pace and with some excellent passing between Ann, Fi, Nicole and Louisa, the ball eventually worked its way towards our goal, and with a beautiful pass from Fi into the D and a strike from Polly, the first and only goal for the 5s was won. The 3/4s won one further goal in the second half, and the game ended on a very respectable 5-1 result.
The variety of MOM votes across the team demonstrated how well the whole team played, but with 5 votes, the award went to Nicole for excellent coverage in midfield and some very helpful interceptions. Shree took home the LOM award for her 'involvement' with one of the 4s goals – we're fairly sure this was accidental but Shree may now be considered in future forward line-ups.
And I nearly forgot, a special mention to Fi and her boobs (again).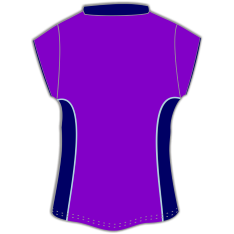 47
Player of the Match
great coverage and interceptions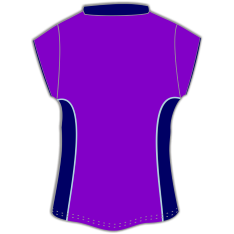 144
Lemon of the Match
Beautiful goal - a shame it was in the wrong net