After a long drive to Bishop Stortford's (very new and flashy) pitch, a mixture of the L4s,L5s and L6s arrived to play a feline team (Tigers, Jaguars, Panthers?)
Juliette Stoop
An explanation of the beautifully colour coordinated subbing plan followed, and the kitting up of Nicole was imminent. Her goalie volunteering and efforts awarded Nicole the tied POM vote.
Our attack was strong - we constantly kept the ball however many runs up the line they tried; and with excellent defence from Claudia and Hayley, Tess (Sicyrne?) got the first goal by being the last to touch the ball before defender kicked it in. A run from Juliette followed, and a pass to post made Sarah the second goal scorer with a nice deflection.
A shorter match brought an earlier half time and we reset. Many attempts were made but none seemed to go in, although Tess' notable strong runs up the line tied her with Nicole as POM. Our defence was strong as ever, and Nicole graciously saved a goal. The team worked hard, and amid my falling (Niamh: GET UP), and loss of stick between Bishop's legs, a goal was scored in the last 5 minutes. Unfortunately it resulted in 6 votes for me as LOM and two for Niamh for shouting at me.
A successful match for this team with a 3-0 win, eager to play again Thursday against the Panthers?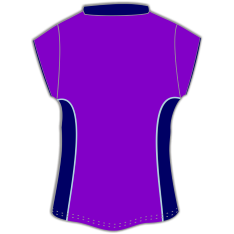 47
Player of the Match
Great saves in goal
Player of the Match
Driving up the side [Ed - hopefully of the pitch, not the M11!] and scoring the first goal!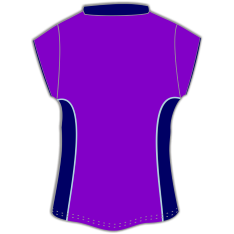 68
Lemon of the Match
Dramatic fall and losing her stick between an opponent's legs!