Hockey fun in the sun
Welcome to Meg and Kirsty who both had a great first game for South.
Thanks to James for some inspiring warm up and coaching tactics.
A wonderful hat trick from Juliet and a goal from Amy following hard work throughout the game sealed the 6s a 4-nil win. Some cool and calm goalkeeping from Cassie kept the ball out of our net.
We're working on perfecting our short corner routine, and the press was strong again.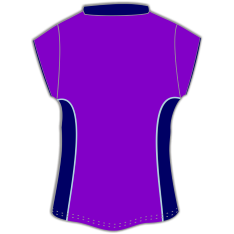 68
Lemon of the Match
Injured a child.