Off up the road to Norwich went a fiery bunch of ladies first 11. Not entirely sure how the weather would hold or what the Norwich dragons had in store for us we left optimistic and ready for a battle.
The first half had the south team running . A lot. In the blazing heat of the fast Norwich attacking play the defenders worked well under pressure. There was some really nice play from both Anna and Jenny earning man of the match votes, as the entire defensive unit worked well together. Roisin stepped in make sure Katie G knew exactly which pitch we were due to play on as well as the fact that 15 and 69 are not in fact similar numbers.
Some really nice linking play through the midfield with Alice W making sure the dragons midfield had to work hard to retain the ball. There were occasions when the south team really put pressure on the opposition in their attacking D, but sadly couldn't make the backboard.
With a score of nil all at half time the game looked even and really could have gone either way. Thanks to some
Great saves from loopy after straight strikes the south ladies were still in the fight for a good proportion of the 2nd half. Despite man of the match Kim, holding our shape in the centre of the pitch south couldn't make the final conversion to scores on the doors. Sadly the dragons gave us all a lesson in perfect deflections and racked up three impressive goals towards the end of the second half which were well worked through short sharp passes. Although katie M had a cracking version of a deflection herself to add and another MOM nominee.
We'll be ready for them next time when they return the trip to long road. We'll be fitter, faster and a whole lot further on in our bid for a spot in the top half of the table . A loss after a tough game only serves as motivation to win the next one! Good game from the Norwich dragons - looking forward to playing you again when we swap your dragons den for our long road fortress :)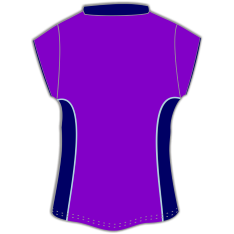 58
Player of the Match
Hero in the middle today, fighting like an absolute champ.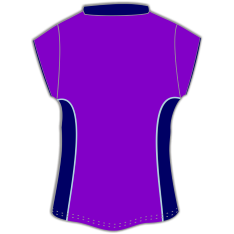 15
Lemon of the Match
Didn't quite spot that there were two pitches at the Dragons Den. Also, what number is your shirt Katie "I think it's number 69", lifts up jumper to reveal 15.