"Girls if you have your kit off get on the pitch"
Kath Atkin
South had a slow start getting on the pitch on Saturday with all of Bourne Deeping in their starting positions and none of South's player's even on the pitch, Kath called her lemon worthy quote 'girls if you have your kit off get on the pitch.' Despite this South started the match strong with lots of short sharpe passing throughout the team which resulted in a quick goal pinged in on the back post from Naomi within the first 5 minutes. South continued strongly with some beautiful play in the middle of the pitch from Irish Ann, Hannah, Claudia and Bethan. The team putting into practice lots from training this week much to coach Izzys glee. Souths second goal came half way through the second half with another goal from Naomi again clinking the ball into the back of the net from the back post.
South went into half time feeling happy with their performance and enjoy some vegan sweets from Aldi provided by Kath.
Bourne Deeping started the second half fast catching South on the back foot with a strong ball from half way line to their centre forward who was 1 on 1 with Cassie and managed to slot it past her. South continued to battle hard with some brilliant defensive man to man marking from Ellie, Laurie, Ginny, Julie and Phoebe. Eventually South managed to get back another goal again from Naomi dinking it into the net. South continued to make some lovely play in the forward line from Emily, Amelia, Indi, Naomi and Kath. Phoebe even made an appearance in the D running the ball from within the South defensive half all the way up the pitch past several Bourne Deeping players narrowly missing the goal with her strike. South continued to battle until the final whistle.

A very happy Coach Izzy made herself some voice notes for training on Thursday before heading off to Norwich for her game. A strong win for South and much needed 3 points, my ending quote being dedicated to Indi- bish-bash-bosh!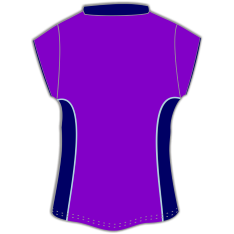 63
Player of the Match
Goals, goals, goals!! Well deserved POM for excellent play and getting a hat-trick.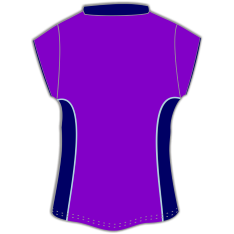 61
Lemon of the Match
For accidentally asking us to strip by saying "girls if you have your kit off get on the pitch"