9:10 the first South car arrives at Longsands, where we could barely see the end of the pitch through the fog... But pleased to have miss the incident on the road we pass on the way there. Early in the first half, following a build up, in which all the front the line had a touch, concluded with Naomi putting it over the line. 1-0 to South. 2 mins later Julie found herself in a 2-on-1 at the other end after a turnover on the 25 as we were clearing an earlier foray into the dee, meant they scored straight back again :( Much even play later their star player broke free for a clean strike from top of the Dee - they scored a second time. Few more attacks both ends met with strong defending. 2-1 half time score.

Some words of encouragement from coach Izzy to improve our man-to-man marking, & for the forwards to make some arcing runs into to get on the posts for the lovely balls that had bn sailing past each post in the first half, tantalising close.
By the second half the fog had burnt off & blazing (blinding) sunshine gently cooked us as play resumed. Lots of attacking play for South, winning 3 or 4 attacking shorts, vs only defending 2, but alas no joy in finding an equaliser... An absolute stunning save of an aerial scorcher from Mia in goal denied Saints another goal. Lots of possession from South kept Saints keeper busy, but no equaliser. Full time score 2-1. Another frustrating 3 points the wrong way in an very evenly contested game, which arguably we again held more possession in...

Off the pitch, as we trickle our way towards cups of tea & pizza, Kath loudly calls out "Anyone lost a fit-B#t$h! Referring to the one now attached to the pitch fencing about to be left behind. No response. We all walked over to gather away from the teams prepping for the next game & are recanting Kath's superb linguistics when Claudia pipes up... "ohhh mine came off during the game, where was it?" Before running off to retrieve her property from the fence. It was a close run contest between the two for who took home the LOM title with Kath just clinching the accolade.
POM votes were spread out a plenty. Coach Izzy & chief cheerleader Jimmy also getting to chip their 10 cents worth. But it was Sree, for consistently awesone defending & Ann for great play across the pitch, being a constant treat who shared the title with 5 votes each. Then
Hannah & Naomi, each had 3 nominations. With
Nicole, Mia, Ginny, & Ellie also all get 1 each.
In summary a great team performance or in the words of Louisa while contemplating her POM vote, "No one stood out as brilliant". (#cheersdear ;) ) Everyone had a good game. Soon these scores must start being 1 goal in our favour...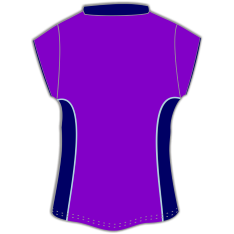 144
Player of the Match
Excellent defending!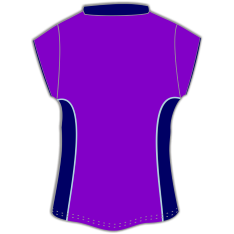 113
Player of the Match
Great play all over the pitch.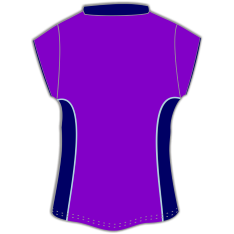 61
Lemon of the Match
For shouting "Anyone lost a fit-B#t$h?" (FitBit..)