Point 1 – Never give up. Learn from every game. Train Hard.
Point 2 – Keep playing as a team, keep faith in each other, trust each other and your ability, talk and communicate.
Point 3 – I said it was coming and oh boy, how those 3 lovely points came in. We are the 5s, there is something special in this side, I'm proud to be a 5s player and so are all my team mates. We have bonded, this band of brothers now know the winning feeling. There are more victories to come.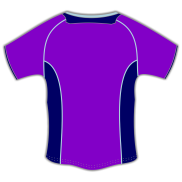 148
Player of the Match
Amazing all-round performance and scoring a very good goal. Special shout out to Henry for a brilliant performance on his debut.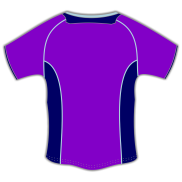 30
Lemon of the Match
Short corner after short corner after short corner "row" with the opposition keeper and defence.