We know a games going to be a good one when we get to wear yellow and this one didn't disappoint. There wasn't the perfect balance of goals but we did get one! And it came in the first five! Wohoo! We were demonstrating excellent team work from the push back and instantly drove into the D to gain a short. It worked a wonder and Izzy got the deflection into the net.
Jenny and Robs were certainly under the closh, as Bury kept using the skills they have been demonstrating all season and doing their best to get shots off but luckily for us Loopy likes to keep active and kept the saves coming. Grace was actively keeping on her forward and altogether we were working well as a back unit; Annie really knew what she had to do and used her wisdom to good effect.
The midfield were keeping on their players and making great moves into space. Alice was getting tips on balls here and there and making excellent passes up front with Sophie, Tamsin and Lucia using their youthful spirit to keep up with the action and drive into danger zones. This gave Saz, Izzy and Laura some space to use their legs and keep the Bury defence doing their merry dance. Katie was great at coming back to retrieve the ball and she did excellently to fend off three opposition and get the ball moving up front.
We got to half time with a 1-3 score and came out with our half court press working a treat. Hold it, hold it we did, hold it some more we did….. it was working and despite best efforts by Bury to move off and away Jenny kept touch tight as a defender, Robyn utilised her nimble arm and I used my speed and 'agility'.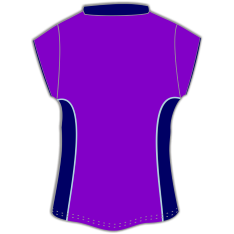 117
Player of the Match
What a debut!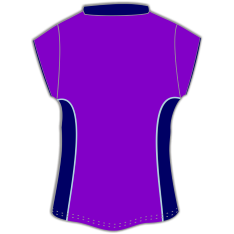 90
Lemon of the Match
Putting in a nice rugby tackle and getting told off by the umpire