I would firstly like it known, that the breaking of the UEA players stick sounds much more dramatic than it actually was. I swung for the ball, she tapped it away while I was mid swing, I followed through and a bit of her stick broke off and was sticking out of the end. Possibly not my finest hockey but we are where we are, which is unanimous lemon. I did apologise, she took it much better than I would have. Had I been less cold I'd have thought of the other Lemonworthy things that happened and attempted to throw my teammates under the bus, for example; Robyn making us change in the corridor because 'the lights are broken' in the ladies changing room. They weren't, she just didn't use the right switch. Lucia had a sit down in the first half and went for the UEA GK as her seat of choice. Kate announced at the start of the game that she was her own player of the match for being the only one not wearing a skin, then regretted her choice about 10 minutes into the half when she was freezing cold. Annie was also convinced she had lost her phone and found it in Kate's coat pocket.
Things I remember from the day:
- It was very cold.
- It rained.
- Game plan was purple to purple and a goal in the first 10. It could be argued that it didn't go to plan.
- We looked threatening from the start but at about half of our usual pace which we'll put down to the cold, we had a few chances to get ahead but couldn't quite convert.
- Pretty uneventful first half which ended 0-0.
- Kate had a chance to score a goal in the second half but claimed her hands were too cold to try and strike, an excuse? Possibly.
- Early on in the first half Alice drove into the D, the defender attempted to intercept but missed, which found me unmarked and a reverse sweep from the left post under the keeper put us 1-0 ahead.
- Annie stayed on her feet for the whole game.
- Jess and Alice were wonderful in midfield and their tackling and distribution earned joint MoM.
- Cake was eaten and birthday crowns were worn.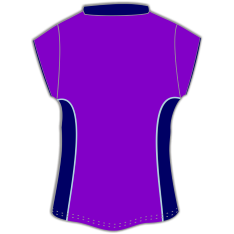 59
Player of the Match
Holding the middle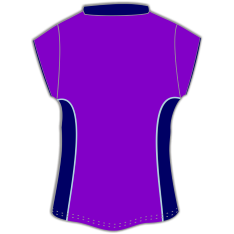 86
Player of the Match
Great interceptions