After months of rest, the L3s were ready for their first match of the season. The journey provided the girls with their first challenge of the day and earnt Lousia the first LoM nomination. After some help from a few friendly students and 'returning to where they started' the girls made it to the changing rooms, excited to get to show off South's new Adidas yellow away kits. Shining as bight as the Sun, the girls energetically ran on to the pitch with coach Laurie on the side and substitute captain, Lousia, leading the team. Notably, the 3s' new captain was missing, still fast asleep in bed, earning Rhi her first LoM vote of the season.
Bishop Stortford came out showing their skills, settling into their game, putting our defensive unit to the test. With Jannette's vocals waking up any of the team not quite with it and helping the team to know if there were any unmarked players, the defence stood strong, seeing off many attack into their D. Unfortunately, Bishops' girls were able to break and scored two goals from one-on-one opportunities against step-up goalkeeper, Lou W. The girls were quickly reminded of the five metre rule, with umpires clearly warning both team to keep their distance. This consequently, left the opposition down to ten player for a couple of minutes.
The half time whistle came - SWEETS TIME!
With tactics ringing in their ears and filled with sugar, the team were ready for the second half. Showing the opposition their skills now, Tabby and Jas completed some great runs up the wings, generating opportunities for Emily, Zara and Irina to head towards goal. Hannah and the defensive unit fought well to keep any more goals from being added to the score line, resulting in the second half equating to a draw.
Overall, a loss, but the girls felt great and excited for the season to come. Next match, here we come.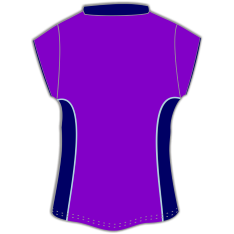 103
Man of the Match
Defensive brick wall. Fantastic debut appearance.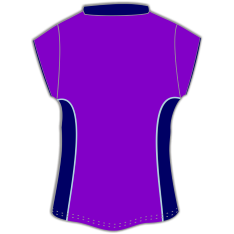 75
Lemon of the Match
Unable to find and recognise her own stick.