The sun was shining, the birds were singing, how could it have been a better morning for a fresh new CSHC team to take to the pitch in their first friendly match against Bishops Stortford L5s?
Considering that this was a team formed of five completely new players to Cambridge South, plus (ahem) some players who hadn't played hockey since the end of last season…we had a surprisingly good match. Granted, we lost, but a lot of fun was had and there was a notable improvement in our play by the end of the match. This must be what start-of-season friendlies are for!
The opposing team played well from the beginning, and our defence had their work cut out in the first half, with Hannah, Olivia and Rebecca working tirelessly to clear the ball away from our D. By the end of the first half, our team had found their feet (and learned each others names) and were working well together. Unfortunately in the meantime, four goals had been scored by the opposition (despite my very best efforts as a second-time goalie who had reluctantly stepped into the keeper's kit at the last minute).
The second half, however, saw a very different team to the one who had struggled through the first half. Was it the motivational team talk? Or the Percy Pigs provided by our new team captain and dietician? Who knows, but I had a lot less work to do, with the ball remaining pretty consistently on Stortford's side of the pitch. For this reason it is difficult for me to provide a particularly detailed description of what went on, except that there was some excellent movement and passing between players, and a lovely goal from Nicky (100% goal record so far this season!) An unfortunate break from the opposition led to one more goal in the second half, resulting in the final five-one scoreline, but all in all a strong effort and a great start to the season!
Man-of-the-match votes were split between myself (heroically stepping into goal and waving my arms around a bit), Juliette (super speedy running and an excellent first match), Nicky (goal!), Annabelle (excellent tackling), but the overall winner was Nicole, for generally great play.
There was much more solidarity in the Lemon-of-the-match vote, which was also won by Nicole, for being so excited about the goal scored that she completely forgot which side of the pitch we were playing on and tried to organise her team on the opposition's side. I think it's fair to say she deserved that one?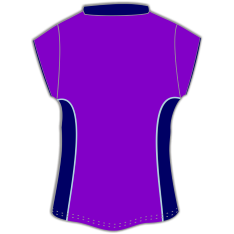 47
Man of the Match
Great skills and captaining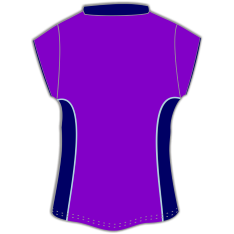 47
Lemon of the Match
For trying to re-organise the team to stand on the wrong side of the pitch after a goal!