To say last minute is an understatement; we had a full team on Thursday but by Saturday 4:00 pm we had seven or eight! My thanks go out to all the M4s that stayed and helped us make a game of it.
Bury were a very good side and duly we went behind which was fair but we grew (if slowly) into the game and we created some half chances and thankfully we ended the half 1-1.
Second half the same and it was 3-1 to Bury but thankfully we were quicker to get going and midfield and the forwards pressed much better and quicker and we duly got our reward with the game ending 3-3. The defence in the second half was spot on really.
The game ended on a bit of a sore note as a bury player got injured and I think I speak for everyone in the team we wish him well.
Paul South, Rob Barton and Tom South scored the goals. LoM is Sean for tackles in the first half and everybody else's is MoM as nearly all had played a game already. But once again my thanks to all who played.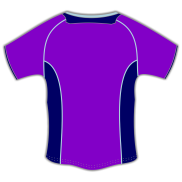 Everybody Else
Player of the Match
Nearly all had played a game already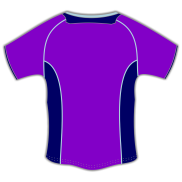 110
Lemon of the Match
for tackles in the first half