7 is a magic number in the wizarding world....
Abi Jewkes
7-0 we lost but 7 important things we learnt.
We need to start strong! South began the first 15 minutes very timidly and Norwich took full advantage of this. 2-0 down was the wake up call!
Possession is key. After that, South switched on, held more possession of the ball and started to create some goal-scoring opportunities.
We are happy to give credit where credit is due. Katie C and the subs were all heard to admire out loud at the incredible skill of one of the players as they took her on. Lets face it, if someone is going to beat you, at least make sure they do it in style.
Bryony is a super woman of keepers! She earned herself MOM for pulling out some ridiculous saves!
South should stick to hockey, ice hockey may not be our thing. The pitch could have been mistaken for an ice-skating rink by the number of slips South had. This definitely contributed to some LOM votes! You know who you are!
Hockey skirts over tracksuit bottoms are the latest retro trend to come back into fashion. It is just such high fashion, that not everyone realises it yet!
Teamwork makes the dreamwork. The South team worked really hard and pulled together despite a tough match. Bring on the next game because we are ready!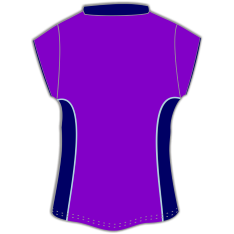 GK
Player of the Match
Soaked up the pressure, saved the day on many occasions.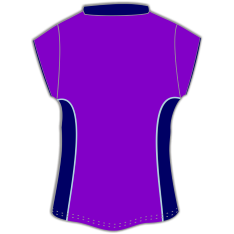 112
Lemon of the Match
Skirt over trousers...Living the 1990s dream!