Wat a strong start we've had to the season
Wat a treat to head to Norfolk for a second week in a row
Wat could we expect from today's match?
Wat about playing with the passion we showed last week?
Wat a great finish from joint MOM Saz to take us 1-0 up
Wat lovely triangles all over the pitch
Wat would Dave say about that fabulous one-two for Katie's goal, making it 2-0?
Wat a sublime pass through the middle from Alice for Haz to coolly slot in for 3-0
Wat a shame Kim's game ended early with a stick to the face when she was controlling the centre as promised (we hope she's on the mend)
Wat a great goalline save by Jess (with her feet..oops)
Wat an amazing save (one of many) by other joint MOM Loopy of the resultant flick - use any part of your anatomy to keep the ball out!
Wat a different story after half time
Wat a lot of stick tackles
Wat a time for Watton to get a series of short corners and knock in 2 goals
Wat a nail-biting last few minutes
Wat a feisty match
Watton 2 - 3 Cambridge South
Wat a result!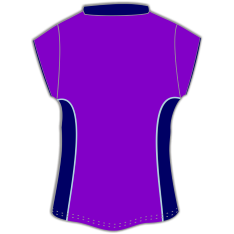 57
Player of the Match
First goal of the season! Good movement! Set the tone for the rest of the game